Map Unavailable
Date/Time
Date(s) - 11/06/2019 - 13/06/2019
12:00 am - 2:00 pm
Category(ies)
The 2019 TriNation meeting will take place in Trinity College, Dublin
The programme will start Tuesday June 11th with lunch from 12pm, and end Thursday June 13th around 2pm. The final program can be found here:
The meeting will take place in the Hamilton theatre. A map showing the grounds of Trinity with the Hamilton building can be found here: Map of Trinity with Hamilton Building
Note: Registration and lunch will be at the Hamilton building from 12 PM
Participation in the meeting is free, thanks to our sponsors.
Registration is now closed. If you wish to enqurie about a late booking or if you need to cancel your registration, please contact the meeting secretary
The TriNation dinner will take place in the charming old Dining Hall at the Trinity college.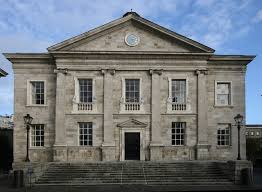 Accommodation:
The University of Dublin rent out the student dorms in the summer time. Some of these are placed at the same grounds as the meeting (Trinity college). These rooms can be booked via this link: https://www.tcd.ie/summeraccommodation/city-centre/trinity-campus/                              Use the following promo code: VET2019
If these rooms are full, another option is to stay at the dorms which are located about 2 miles out of town, on  a nice campus with places to eat, shops etc. This site also have a very regular bus into town and a direct bus to and from the airport. The rate is 72€ per night for a single room. These rooms can be booked via this link: https://ucd.events/?5400972364733722713
Apart from this, there are many options for hotels, AirBnB etc in Dublin. But please note, it is a popular destination, so book your accomodation early.
Getting there:
This blog provides everything you'll need to know about travelling into city from Dublin airport: how-do-i-get-from-dublin-airport-to-the-city-centre
For people who are flying in in the evening and going to stay at the accomodation in UCD outside of town, there is a direct option from Dublin airport. Its Aircoach route 700 to Lepordstown / Sandyford. It stops right outside the UCD campus. https://www.aircoach.ie/timetables/route-700-dublin-airport-dublin-city-centre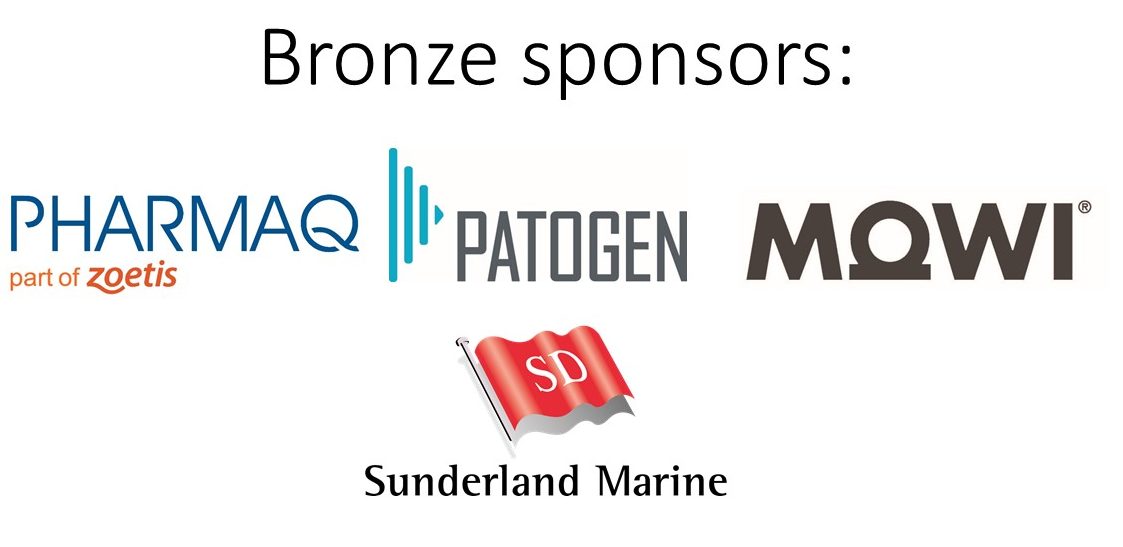 Bookings
Bookings are closed for this event.