Date/Time
Date(s) - 13/03/2018 - 15/03/2018
9:00 am - 4:00 pm
Location
VilVite - Bergen Science Center
Category(ies)
The 2018 PD TriNation meeting will take place at Bergen Science center on March 13th-15th in Bergen, Norway.
This year, the TriNation meeting will be joined by a workshop on CMS.
The PD TriNation meeting starts at 9 on March 13th, and ends around 12 on March 14th
The CMS workshop starts at 13 on March 14th and ends at 15 on March 15th
Scroll down for registration for the TriNation meeting and CMS-workshop!
Note that you will have to register for each day seperately, and for day 2, you will have to register for both the PD-TriNation meeting in the morning, and for the CMW-workshop after noon, if you wish to attend both.
We are planning to host a dinner on the first day, but registration for this will be opened at a later stage.
Practical information about hotels etc will be posted eventually.
Draft programme for TriNation meeting & CMS workshop:
March 13th
Morning:
Welcome & Situation updates
Industry presentations: The costs and consequences of PD
Afternoon:
Control of PD:
-The purpose and challenges of screening programs
-Best practice for tissue and tests for screening for PD/SAV
-Application of vaccination on a regional level
-Discussion on screening and vaccination
March 14th:
Morning :
New research from submitted presentations
Afternoon:
CMS-workshop
-CMS from an industry perspective
-Transmission and development of CMS
March 15th:
Morning:
From the CMS-Epi project:
-Transmission routes of PMCV
-Development of infection in the field on a herd level
-Screening and diagnostics of CMS
Afternoon:
New research
Discussion:
-Options for control
-Research gaps
The programme is subject to change.
Gold sponsor for the 2018 TriNation meeting: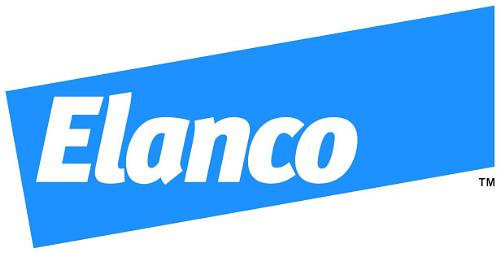 Bronse sponsors for the 2018 TriNation meeting: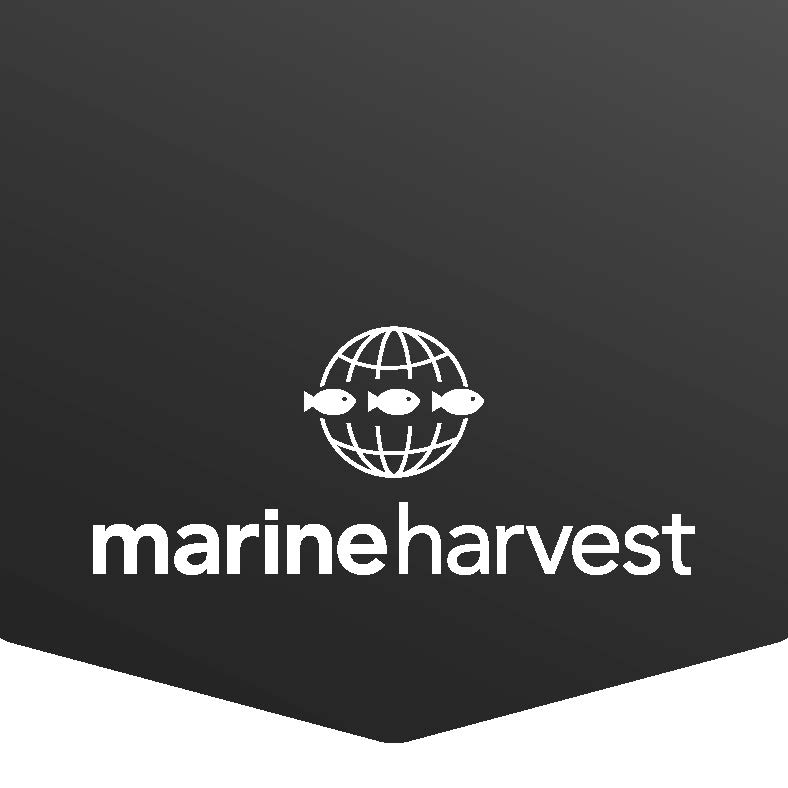 Bookings
Bookings are closed for this event.