Date/Time
Date(s) - 04/02/2014 - 05/02/2014
12:00 am
Location
Statens hus
Category(ies)
Dates: February 4-5th 2014
Venue: Statens Hus, Trondheim
Registration for TriNation-meeting February 4-5th 2014' – se bottom of this page
Preliminary Programme
Day 1:
Morning:
Welcome and introduction
Updates on PD-, HSMI- and CMS situations from each country
Afternoon 1:
Experiences from the industry. Short (10 minutes) presentations from each of the large fish farm companies on how they handle the diseases and what works.
Round of discussions
Afternoon 2:
How is PD handled by authorities? (The concept behind new legislation in Norway)
Updates from medical/feed companies (5-10 minutes each)
Round of discussions
Day 2:     
Updates on research within PD, CMS and HSMI. Details to be determined based on proposed presentations.
Please note that the program is subject to change
The 2014 TriNation meeting is sponsored by: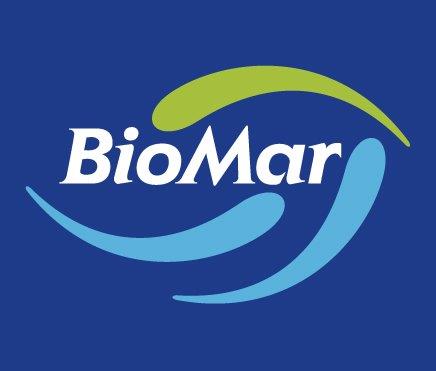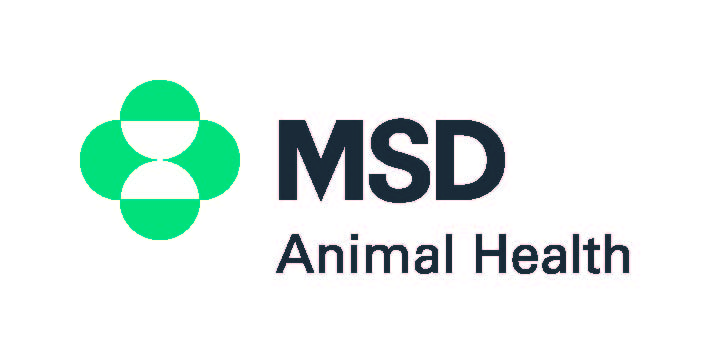 In order to register for the meeting, please book a space for each day and fill in your contact details in the registration form at the bottom of the page.
Please note, that you need to registrate for each day separately!
The number of space available per day is limited to 100, and the registration will close when this number has been reached, but January 10th at the latest.
Presenters, sponsors and members of the steering committee also needs to registrate, in order for us to be able to keep track of registrations'
Bookings
Bookings are closed for this event.